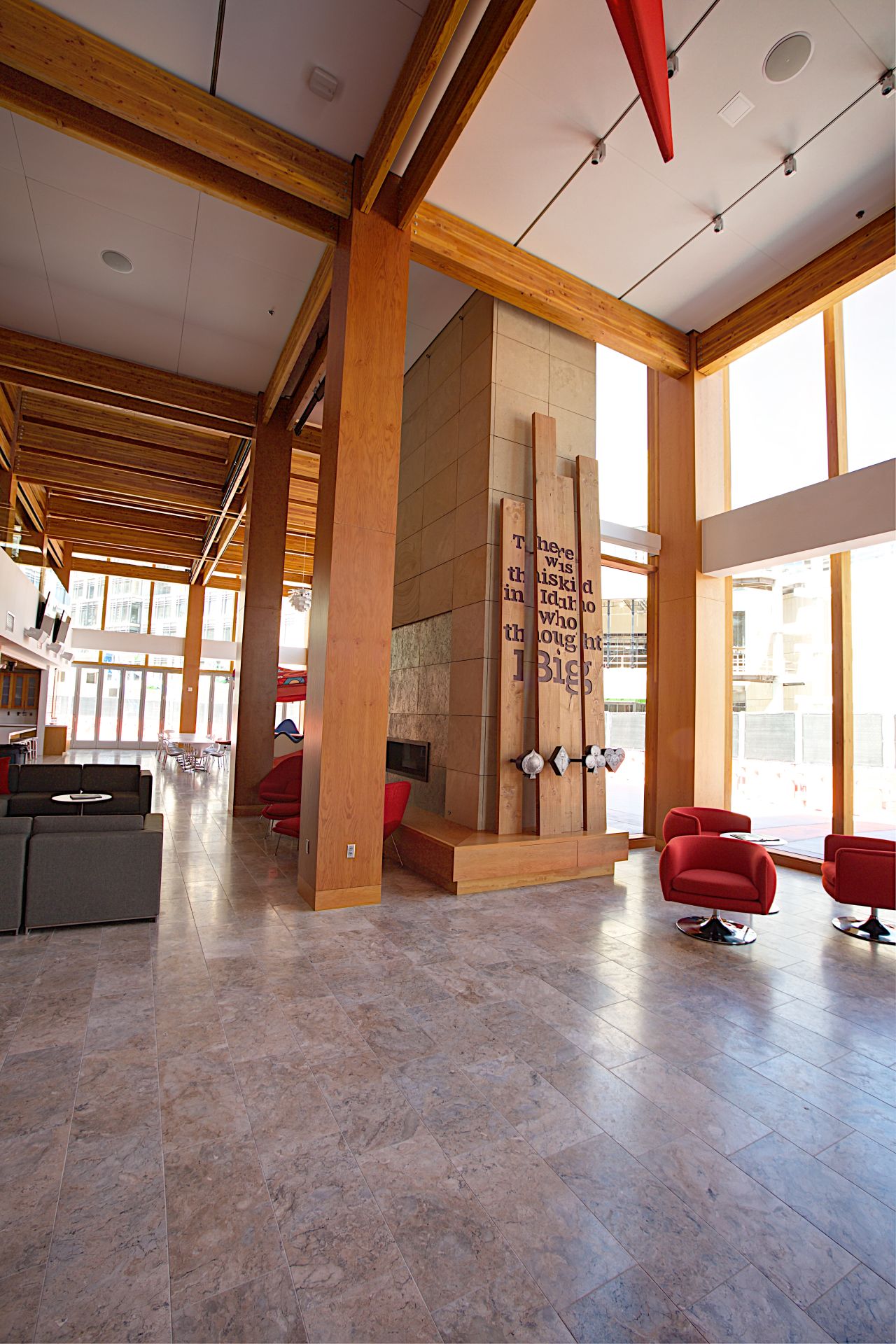 At Nikolai Manufacturing, our workmanship is of the highest quality in the architectural millwork industry, meeting and often exceeding the specified standards.
We offer a resourceful and committed project team dedicated to thorough and precise attention to detail throughout every phase of each project from initial shop drawings, through production to the final completion of product installation. Our technical and management staff has numerous years of combined experience to offer you the finest talent and skills available in the architectural millwork industry today.
Nikolai Manufacturing Inc. looks forward to providing you with the latest in technology and the best quality products and service. If you have any questions or require any further information, please contact us.