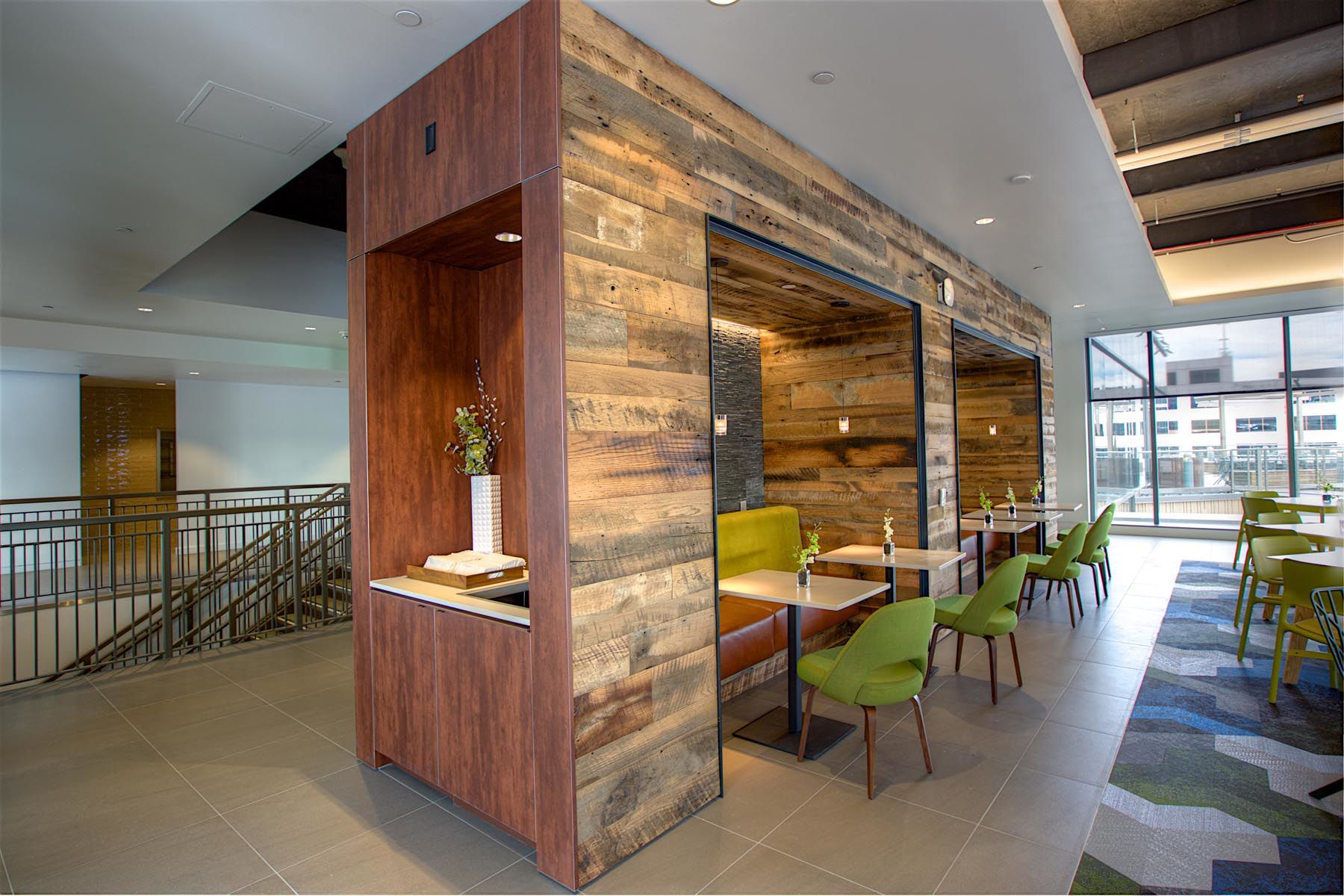 At Nikolai, our craft is to build beautiful architectural interiors to the highest standards with lasting quality. Through creative management, we have developed a system for providing even the most complex installation on time and as specified for our clients.
Nikolai's dedication to the art and craft of architectural woodworking is clear and you can see it in the work. We maintain a resourceful, dedicated and committed team. Each member of our firm ensures that every project receives thorough and precise attention to detail throughout every phase of the project.
Please view our projects listing and contact us for more information or to discuss your next project.