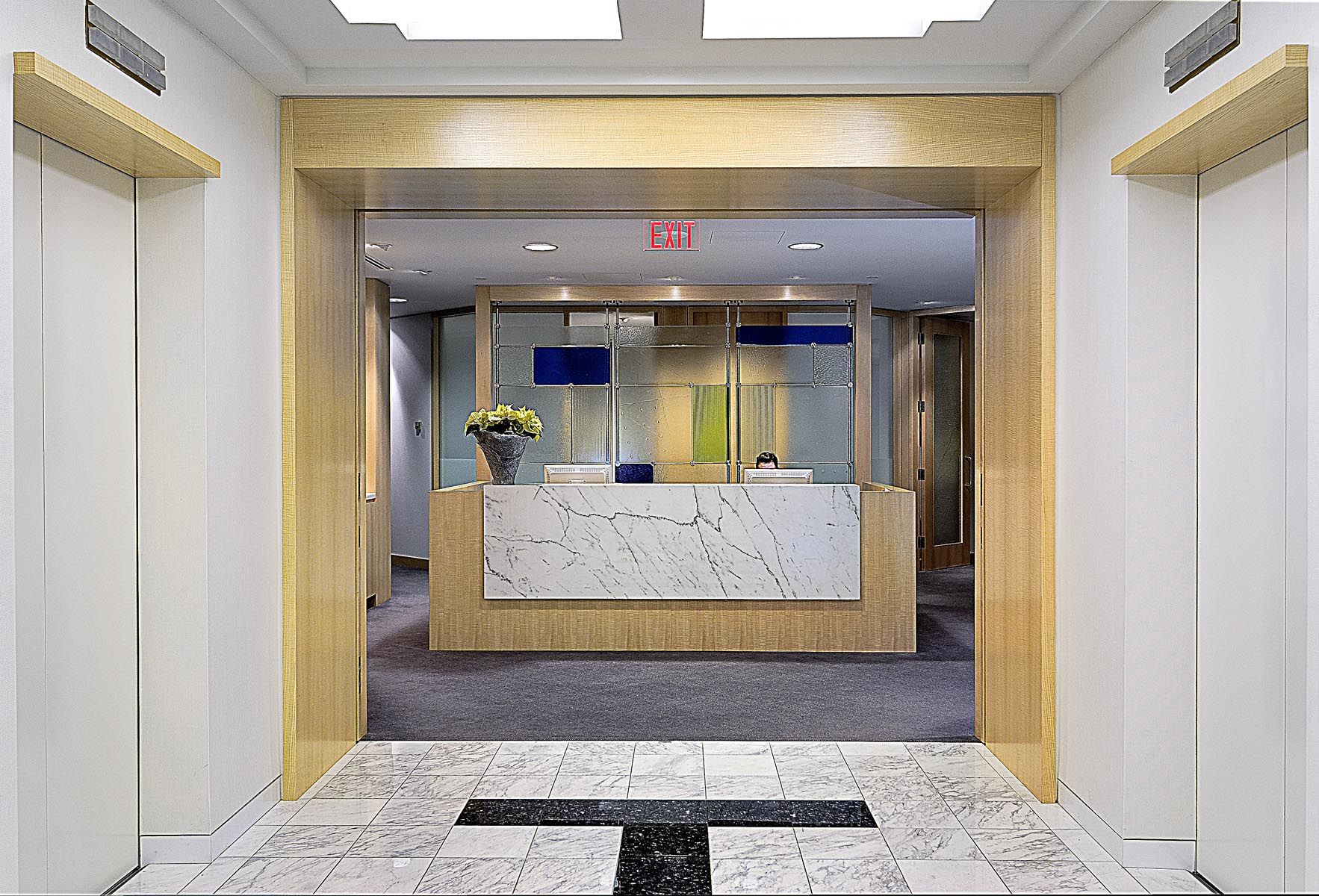 Mission
This is a brief description
Our objectives:
To provide our customers with a fair price and our shareholders with a reasonable return.
To provide a comfortable and safe envirionment for all of our team members.
To treat our Suppliers as we would like be treated.
To provide steady employment and a fair wage for all members of our team.
To provide training for our team members to enhance their Professional skill level.